KALBARRI COAST 5-11 AUG 2019 | 7 DAYS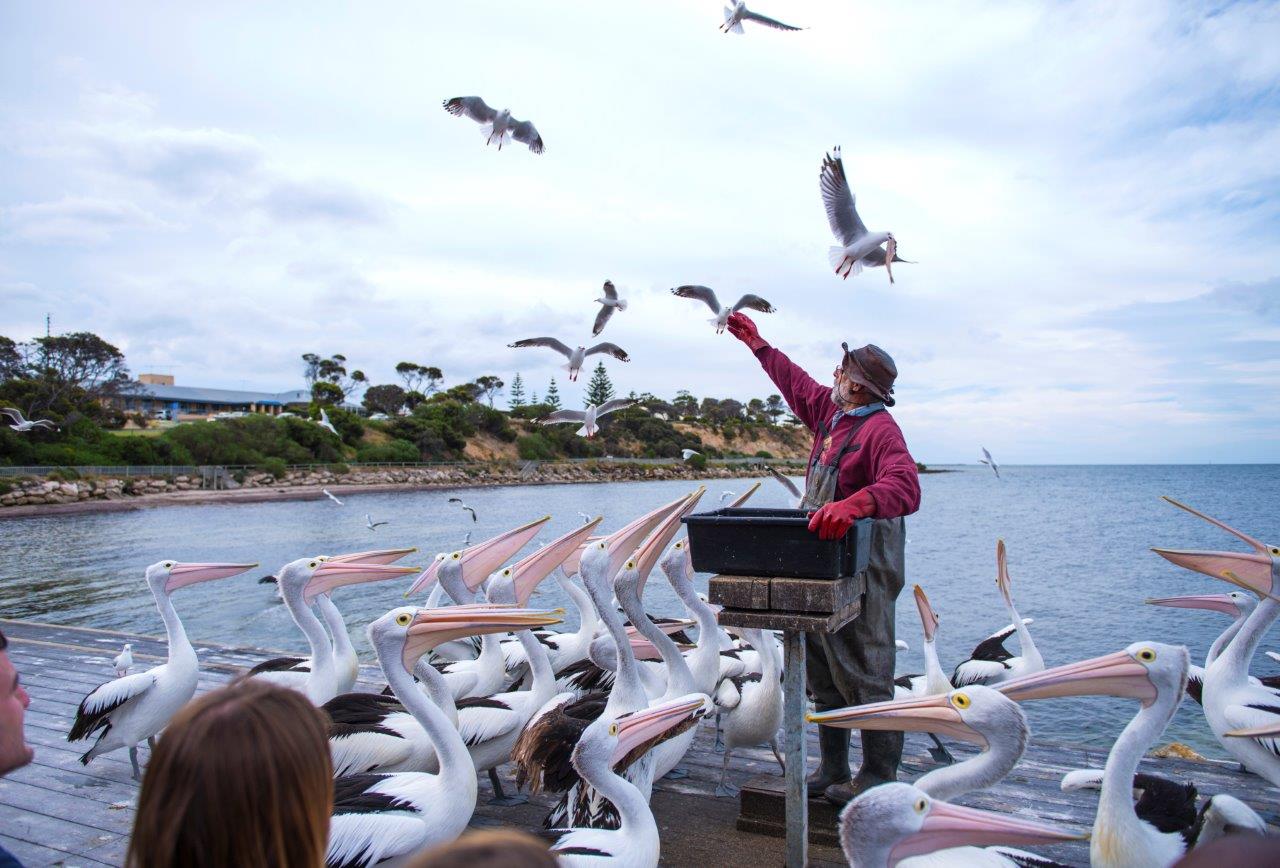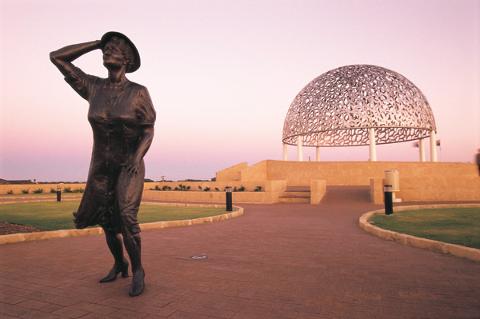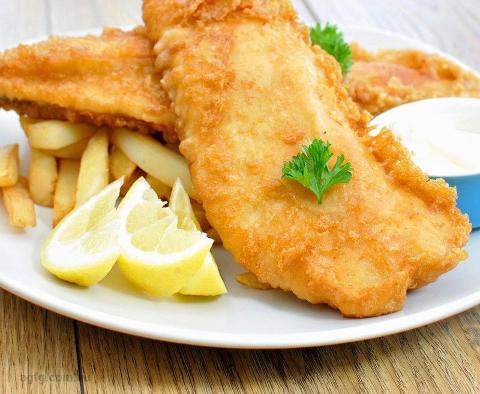 Duration: 7 Days
Location: Kalbarri, W.A.
Staying 7 days in Kalbarri, you'll experience some of its many wonders. With door -to-door transfers, you'll be relaxing from the moment you set foot out your front door. You'll get to see the wildflowers of Kalbarri, as well as pelican feeding on Cliff Ross, bird feeding at Rainbow Jungle and a memorable visit to the HMAS Sydney Memorial.
Highlights:

Kalbarri
The spectacular WA mid west coastline boasts clean, safe swimming beaches, reefs as well as awesome surf breaks. Towering sea cliffs within the National Park following a rugged coast allow everyone the chance to get up close and personal with nature. Dolphins and whales frequent the coastal fringes of Kalbarri, and thanks to warm off-shore currents the fishing is excellent throughout the year.
Kalbarri Wildflowers
From July until November, approximately 800 species of native flora progressively burst into bloom around Kalbarri and within the Kalbarri National Park. Many of these are endemic to the region, including the Kalbarri Spider Orchid.
Some of the flowers you may see can range from: bush flowers such as Banksias, Hakea, Pink Pokers and Flannel Bush and orchids such as Pink Fairies and Snail orchids as well as native flowers like Grevillea, Wattle, Murchison Rose and Thryptomene can be found.
Rainbow Jungle Tour

Described as one of the wonders of Western Australia, this is a unique complex with a genuine touch of magic. You will wander through the centre along paved brick pathways, through landscaped tropical gardens, past waterfalls, fountains, stained glass windows, gargoyles and lily ponds. You will enjoy close encounters with our black, red and yellow local white tailed Cockatoos and don't be surprised if you hear them say 'hello' as you pass by. Around every corner there are parrots in all colours of the rainbow, such as the Eclectus Parrot and the colourful and mischievous blue and gold South American Macaws.
Pelican Feeding
The Pelican feeding in Kalbarri started in 1970 when every morning, local Cliff Ross would feed the Pelicans the scraps left over after he had cleaned his morning's catch of fish. This would happen at about 8:45 every morning before Cliff went and opened his shop 'Fantasyland' which was just over the road. On the odd occasion, Cliff would be out of town and not go fishing in the morning but the Pelicans knew where he went with that bucket of fish each morning so if he wasn't there to feed them, they would walk or fly over the road and wait outside his house/shop.


HMAS Sydney Memorial
The circular' inner sanctuary' will feature these on glass images in a circular underground chamber of exactly the same diameter as the Dome of Souls and the Pool of Remembrance above.….' the experience of standing in that total glass-lined reflective space, including floor and ceiling, every surface shimmering silently with timeless images of the stricken ship, bathed in a low, sombre blue-green glow, will impart an unforgettable experience to the visitor'.
PACKAGE INCLUDES:

All Small Coach Transport (private Charter)
6 Nights Twin Share Motel Accommodation
Rainbow Jungle Tour
Tour of the Wildflowers
Pelican Feeding
HMAS Sydney Memorial
Coastal Sightseeing
All Restaurant / Bistro Style Meals Daily B/L/D
Light Refreshments
24 Hour Guest Support

USB Photo Memories
Travel Insurance


Package Prices:
1:4 Package : $4580 (twin share)

1:2 Package: $6174 (twin share)
1:1 Package : $10790 (includes single room supplement )

Extras:
Door to door return transfers (Metro) : $90
Door to door return transfers (Southwest) : $180
Other Extra's (Price on Application)
Pre-departure and Regional Transfers | Active Overnight Support | Mobility Equipment Hire | Spending Money Voucher
PAYMENTS

MINIMUM DEPOSIT: $225 due WITHIN 14 DAYS of order confirmation.
TRAVEL DEPOSIT: $750 60 DAYS PRIOR TO DEPARTURE (Includes $225 non-refundable planning and booking fees)
FULL & FINAL PAYMENT: 30 DAYS PRIOR TO DEPARTURE


SPECIAL CONDITIONS:

NOTE: Wheelchair Accessible Itinerary variations/ vehicle supplement may apply.
NOTE: Prices do not include personal spending money, souvenirs, alcoholic drinks or personal items.
NOTE: All travel products and services described on the Site are offered subject to availability.
NOTE: Promotion and voucher discounts applied to final balance only. Deposit payment conditions apply before discount promotions are confirmed.
Contact us: DISCOVERY HOLIDAYS | info@discoveryholidays.com.au PH 1800 290996
Postal : L2 Building C 355 Scarborough Beach Rd Osborne Park 6017

Discovery Holidays acknowledges the traditional owners of country throughout Australia and their continuing connection to land, sea and community. We pay our respects to them and their cultures and to their elders both past and present.